Home value estimate – Description
We are always at your disposal  for:
an independent estimate or valuation of the home value of your property when you sell, buy, divorce, inherit etc…
an appraisal  of the value of your home, apartment, villa, office, apartment building, shop, factory, real-estate.
In addition, we also offer our services to
drafting a description of the interior and exterior from your house before building or renting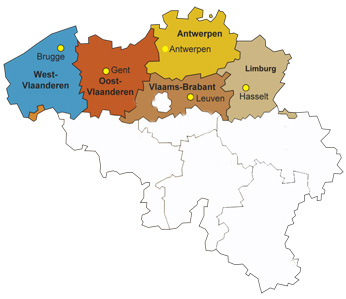 Region : Flanders
Although we speak English, the reports are written in Dutch. An additional interpretation is possible.
---